Nicholas de Cantilupo founded a Carthusian monastery in honour of the Blessed Trinity, for a prior and twelve monks, at Beauvale, in Nottinghamshire, the Charter of Foundation being dated 9 December, 1343. The Beauvale Charterhouse in the parish of Greasley, nine miles north-west from Nottingham.
The Beauvale Charterhouse, also known as the Beauvale Priory, was the third of the ten houses of the Carthusian Order established in England. The two earlier Charterhouses where at Witham in 1180, and at Hinton in 1227. A good deal is known of the
London Charterhouse
founded in 1371, but that at
Mount Grace
, in Yorkshire founded in 1398, is the only one in England that is accessible.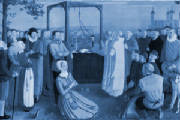 On November 1534 the Act of Supremacy was passed that would charge anyone who denied the king was supreme head on earth of the Church of England with high treason.
Prior Lawrence of Beauvale
while visiting
Prior Houghton
he was seized. They were executed at Tyburn on 4 May.
The annual value of this monastery was just under £200, the limit for the suppression of the lesser monasteries; but by paying the heavy fine of £166 13s. 4d. the monks obtained the doubtful privilege of deferring the day of their dissolution. This bargain was effected on 2nd January 1537-8.
The surrender of this house and of all its possessions in the counties of Nottinghamshire, Lincolnshire, and Derbyshire, took place on 18th July 1539. It received the signatures of Thomas Woodcock (prior), and of seven other monks, John Langdale, William Welles, Alexander Lowthe, Edmund Garner, Robert Gowton (proctor), Thomas Leyghton, and Thomas Wallis.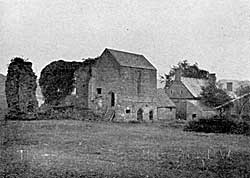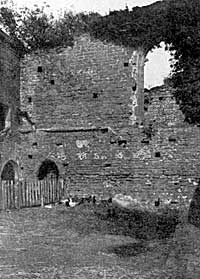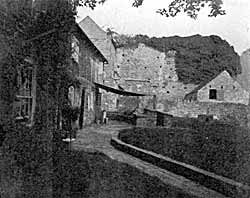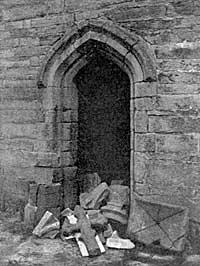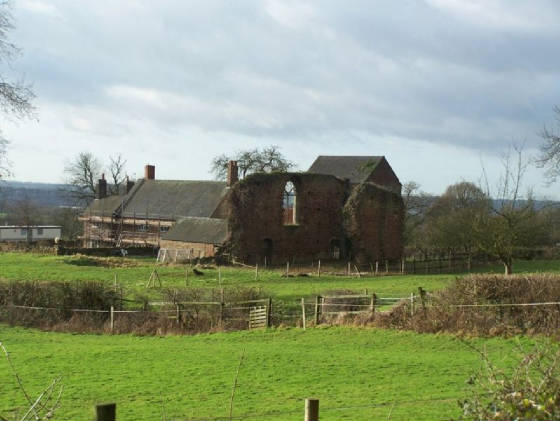 Structual remains of Beauvale Priory 2007
Priors of the Beauvale Charerhouse
William, occurs 1404
Richard de Buron, occurs 1422, 1426
Thomas Metheley, occurs 1468
John Swift, occurs 1478
Thomas Wydder, occurs 1482
Nicholas Wartre, occurs 1486
Thomas Woodcock, 16 December 1537 - surrender 1539